Reclaim Rubber Reach compliant
Registration, Evaluation, Authorisation and Restriction of Chemicals (REACH) is a EuropeanUnion regulation which dates from 18th December 2006. Its principal purpose is to address the production, as well as the use of chemical substances along with their impacts on both human health and the environment the document, consists of 849 pages and it took seven years to pass. It has been described as the most complicated legislation in the Union's history; however, it holds uttermost importance in 20 years. Apart from this, REACH is considered to be the strictest law today date regulating chemical substances and is applicable to industries all around the globe. The bill was enforced on 1st June 2007 and would be considered valid for over the next decade. To manage the technical-scientific and administrative aspects of REACH an agency named European Chemicals Agency has been established to look into the regulation of the law.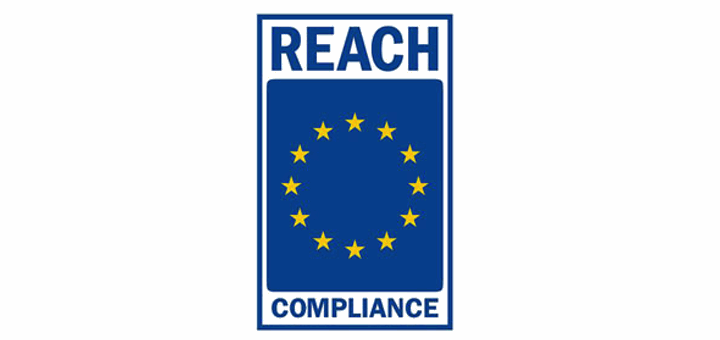 Considering the rules to abide when REACH it's fully in force, all companies, either manufacturers or importers of chemical substances into the European Union with no less than 1 tonne of the quantities per year, have to register themselves with a European Chemical Agency (ECHA) in Annankatu (Helsinki), Finland. The task comes with three deadlines set by the European Chemicals Agency for registration of chemicals.
The general determination is done by tonnage manufactured or imported. Companies manufacturing or importing 1000 tonnes chemicals annually, need to register by 1st December 2010. Similarly, companies having 100 tonnes and 1 tonne annually have to register themselves latest by 1st June 2013 and 1st June 2018 respectively. Furthermore, chemicals which are toxic or are of more severe concern also have to meet the 2010 deadline.
On an estimate basis, about out 43,000 chemical substances marketed in the European Union followed the deadline of 1st December 2008. Although the process of pre-registering was not mandatory, it had the potential to give registrants much more time before they have to register fully. Chemicals were marked as illegal, and the supply was hindered owing to the reason that they were not pre-registered in the European market. This is known as "no data, no market" as per the terms and conditions of REACH document.Reclaim Rubber Reach compliant
There are many businesses which are affected by REACH; however, they are supported by the European Commission with the help of a software application IUCLID (International Uniform Chemical Information Database). This application is free of cost and helps to simplify capturing, managing and submitting data on chemical properties and effects. The summation is a vital part of the registration process. Moreover, chemical safety assessment (CSA) is required under certain circumstances along with a chemical safety report (CSR) to ensure the safe usage of the substance with the dossier. The submission of the dossier can be done using the web-based software REACH-IT.
The prioritised aim of REACH is to improve and protect human health and ecological surroundings by identifying the intrinsic properties of chemical substances. At the same time, time enhancements in the innovative capability and competitiveness of the EU Chemicals Industry should be made. Reclaim Rubber Reach compliant