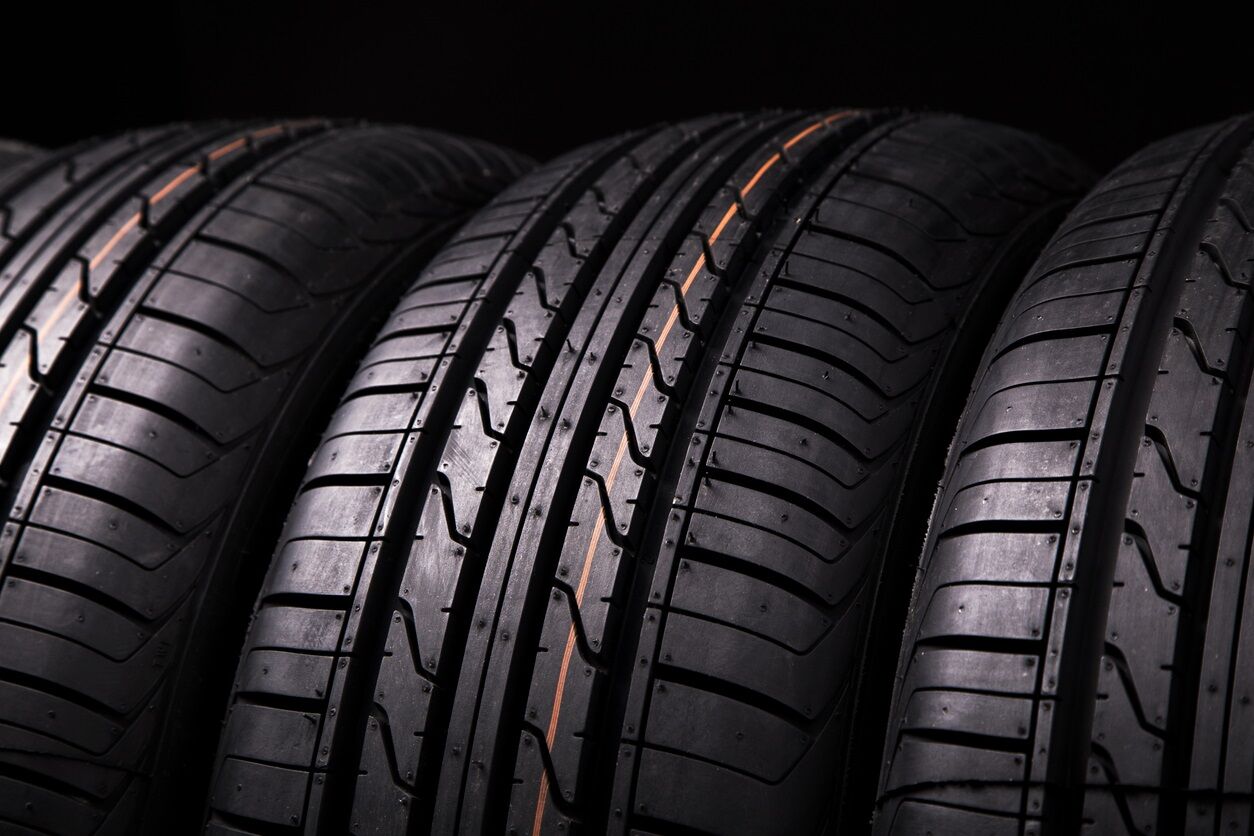 Manufacturing
Welcome to Gangamani Industries and Enterprise PVT Ltd.
Gangamani Enterprise Private Limited located in Bharuch, Gujarat, India is a renowned name among Rubber Industries. At Gangamani Enterprise Private limited, consistent quality of Reclaimed Rubber, Rubber Crumb and various grates of Factice are manufactured compliant with all requirements of relevant national standards and tested as per prevalent internationally accepted test methods.
During its 10 years of journey, Gangamani has recorded continuous growth and has served its customers delightfully with quality of product as well as services for wide range of product applications such as Automotive & OTR tyres, Conveyor belts, Moulded & Extruded Rubber products on PAN India as well as global arena. The Company is led by richly experienced and highly qualified management team well supported by adequately qualified and experienced execution team in all business processes.
The company operates its processes complying with the requirements of Quality Management System, Environment Management System and Health and Safety Management System as per ISO 9001:2015, 14001:2015 & OHSAS 18001:2007 respectively duly certified by competent agencies. The products are produced to comply with requirements of European Union countries and are REACH compliant.
Our Certificates